Further Afield
Find out and keep up with what's happening at New Zealand National Fieldays. Our Further Afield section is where you can access Fieldays On Demand TV or stay up to date with our focus on Innovation, Education and Globalisation. Further Afield is also home to Fieldays News and Blog posts all through the year.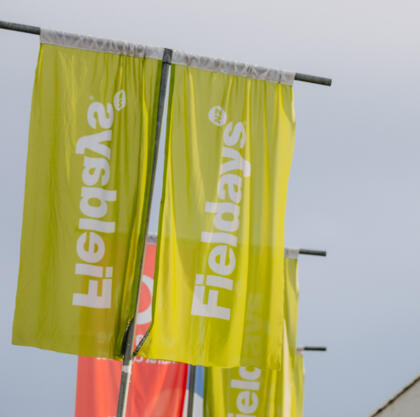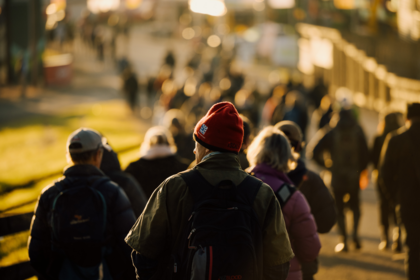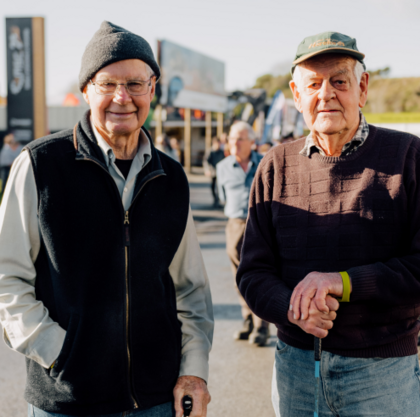 Innovation
Located at the intersection of D Street and M Road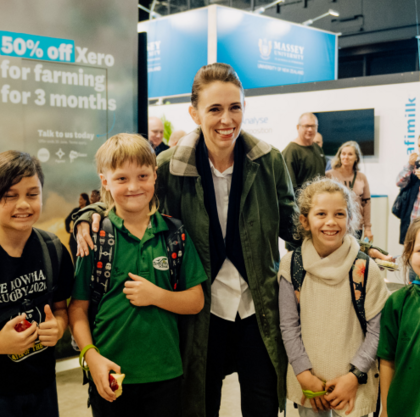 Health & Wellbeing
Located near the intersection of E Street and N Road.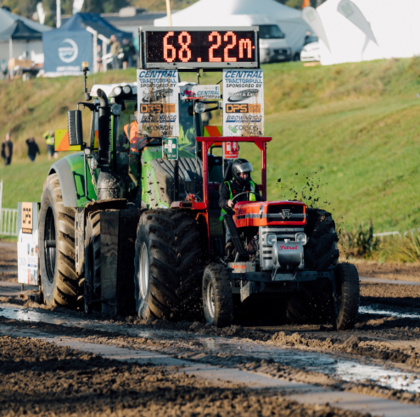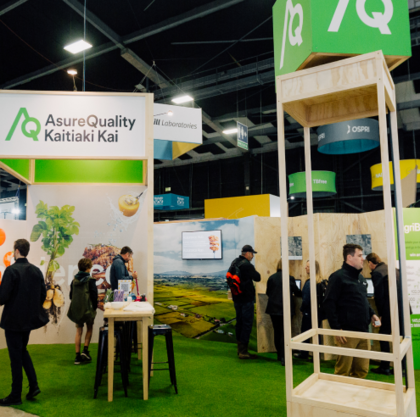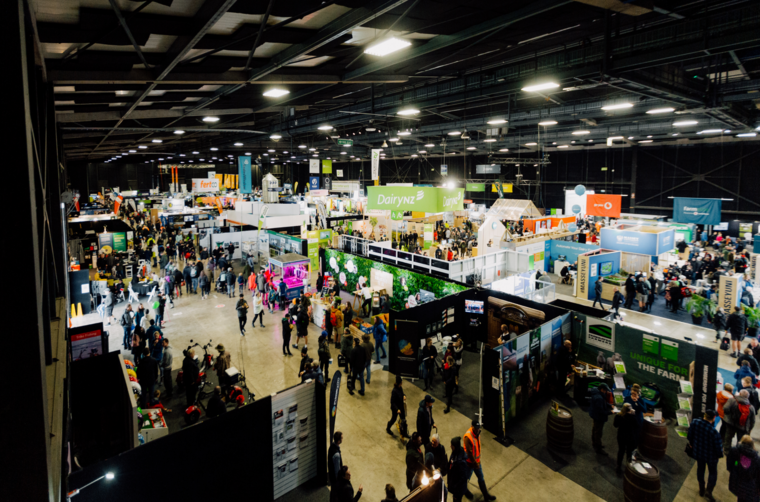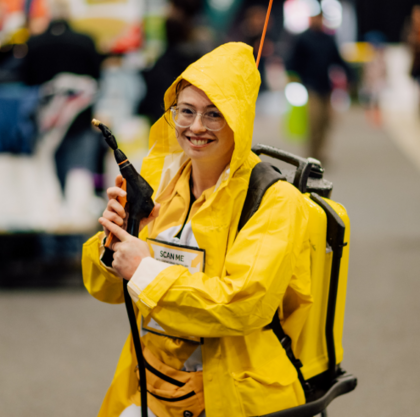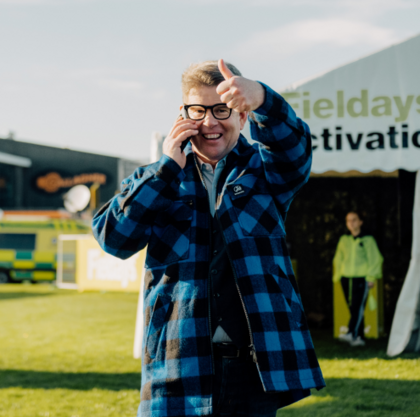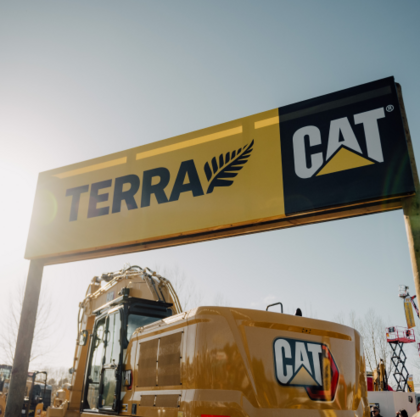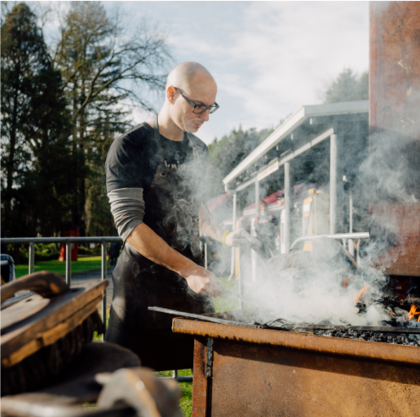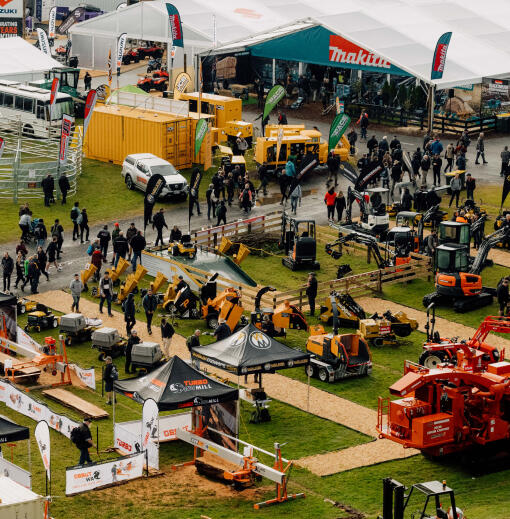 66
innovation awards entries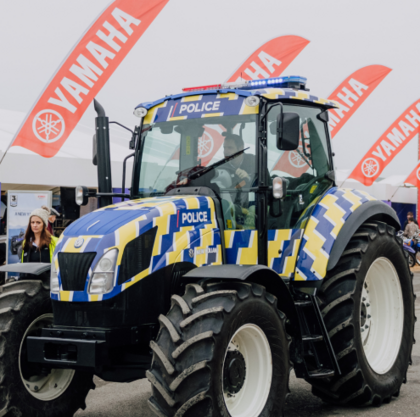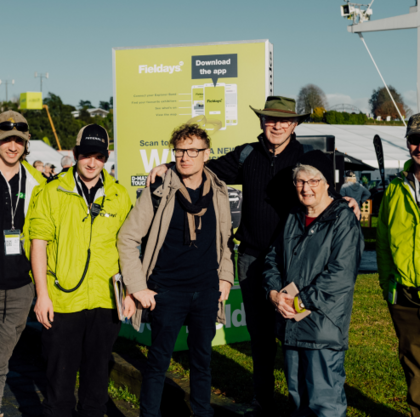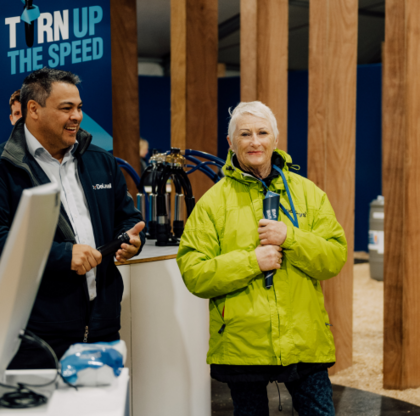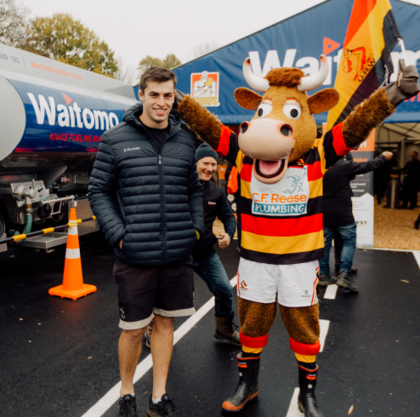 33,000
visit Health & Wellbeing hub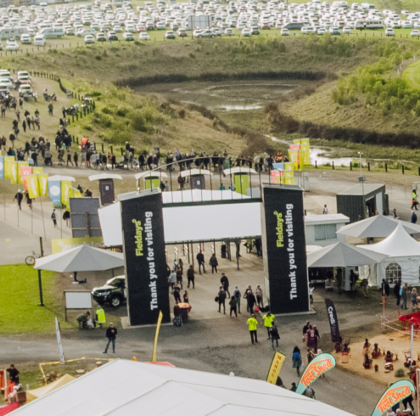 800+
exhibitors at Fieldays Online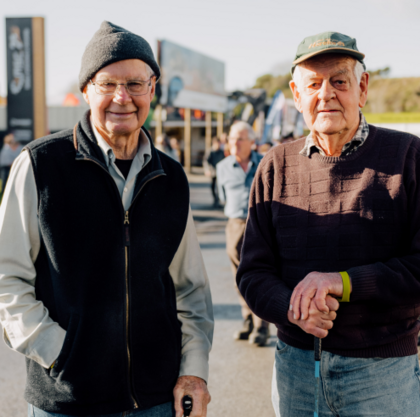 20+
hours Fieldays TV content filmed live on site