Take your exhibition to the next level by becoming a Fieldays Sponsor
Our supporters play a crucial role in the success of Fieldays. With more than 100,000 attendees each year, and a captivated target audience, Fieldays presents a unique opportunity for your brand to take centre stage.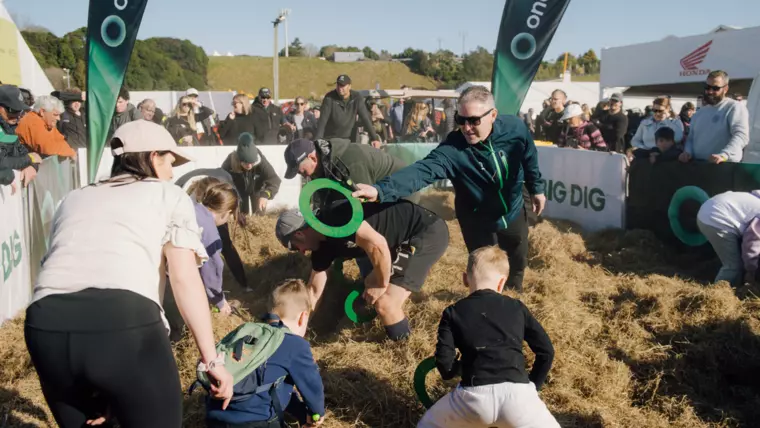 The Southern Hemisphere's largest agricultural event, now in its 56th year, provides a unique platform for discussion and collaboration on activities important to the agricultural industry.
Sponsorship levels

Fieldays is proud to have such a diverse family of commercial supporters. Whether a partner, sponsor, collaborator or advocate, our support network is made up of well-respected organisations that assist us in our mission to advance the primary sector.
Enquire now to discuss which position best fits your objectives. We welcome any questions you may have.
Partner
Partner of the NZ National Fieldays Society, and its owned events (e.g Fieldays). Maximum of five organisations, that reflect a high-level strategic focus. Ensures serviceability and exclusivity is maximised.
Sponsor
Sponsor of the NZ National Fieldays Society, and its owned events (e.g Fieldays), or Sponsor of the Fieldays event only, and may incorporate ownership and execution of an event property as a contributing factor.
Collaborator
Collaborator to the Fieldays event. Event support may be specific to a certain joint venture.
Advocate
Advocate of the Fieldays event. Advocacy support may align with a certain element of the event (e.g the Innovations programme).
Let's start our journey to collaborative success!
Enquire now for more information including our sponsorship prospectus. The sky is the limit when it comes to representing your brand and you won't find a more dedicated team to assist you with growing your place in Aotearoa, New Zealand's agricultural community.


We look forward to sharing our event with you!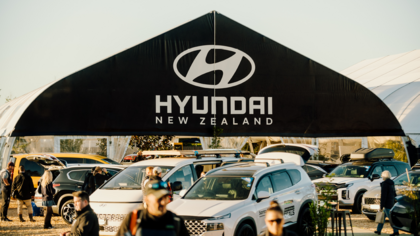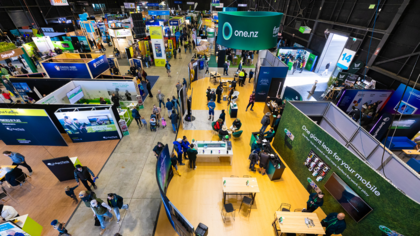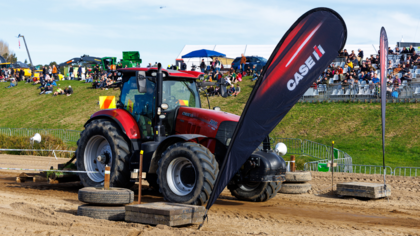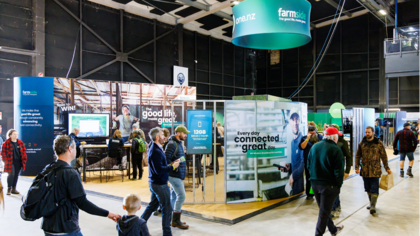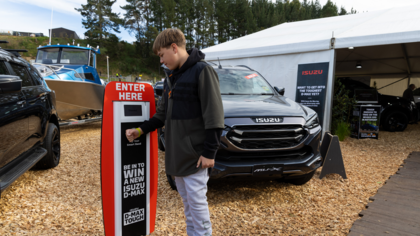 58% v 41%
rural v urban audience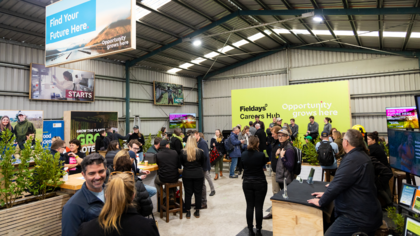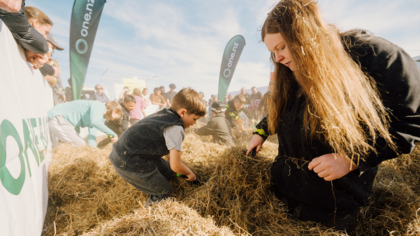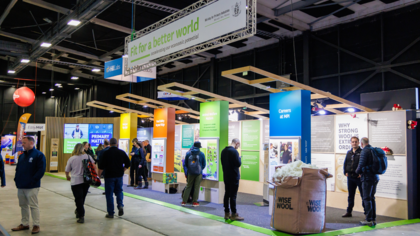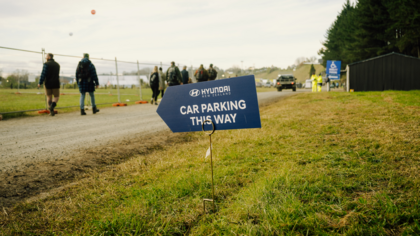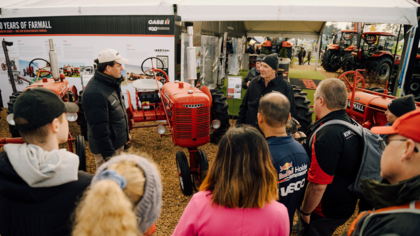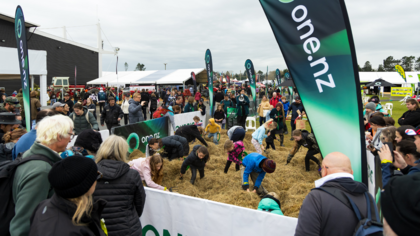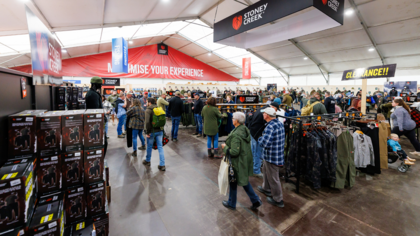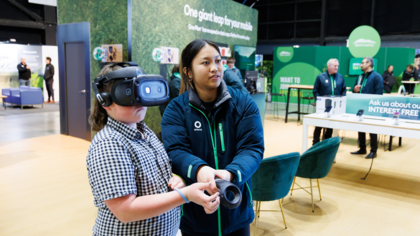 73,400
leads generated for Fieldays exhibitors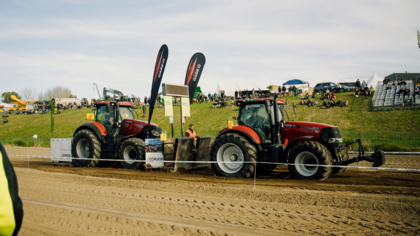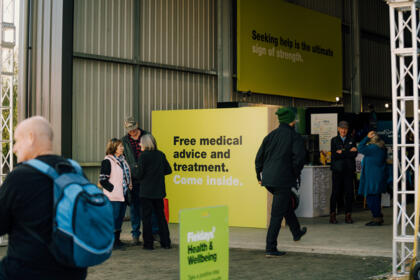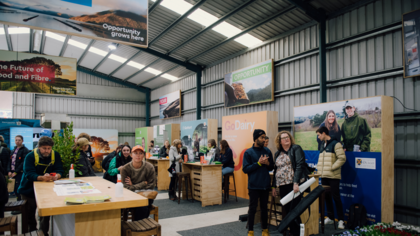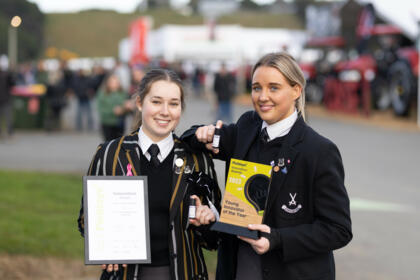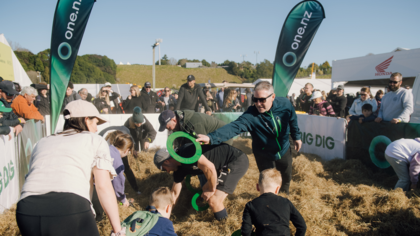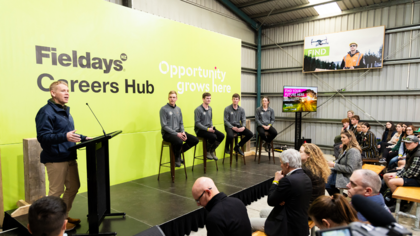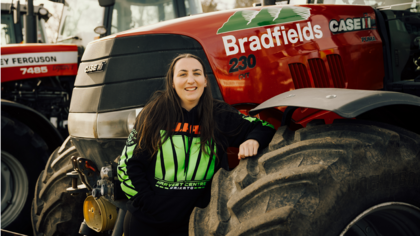 105,000
total visitors through the gates over 4 days in 2023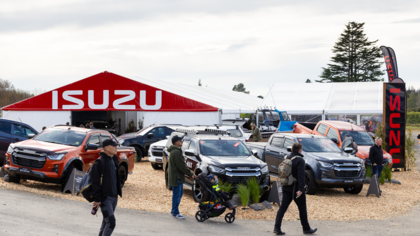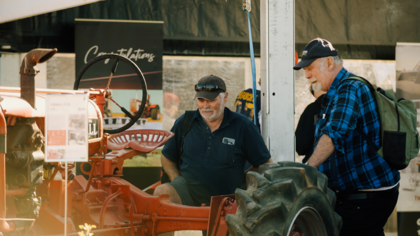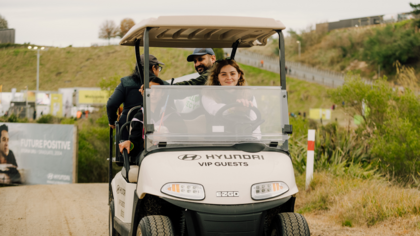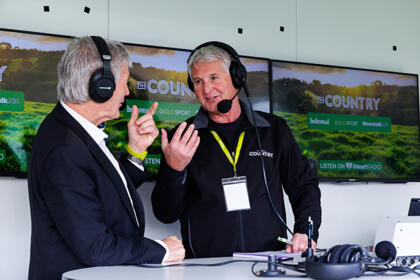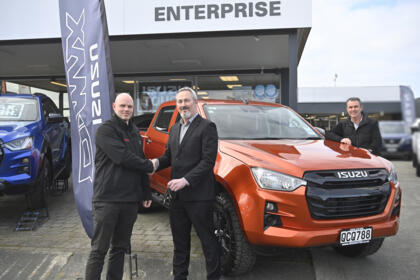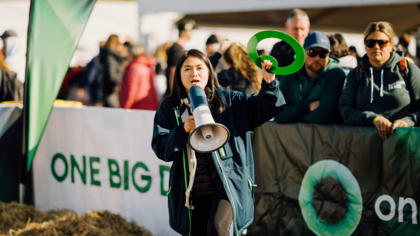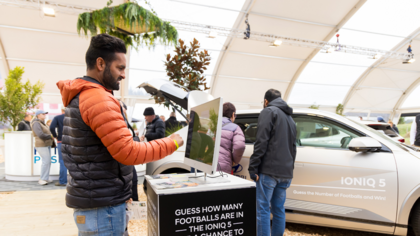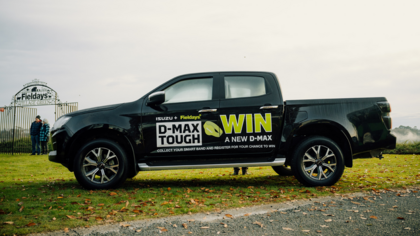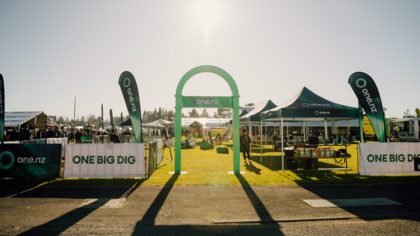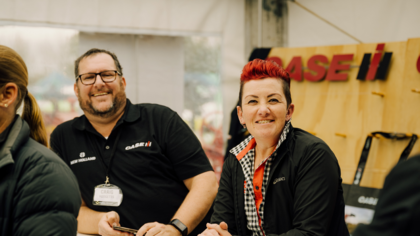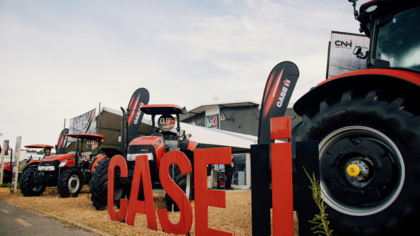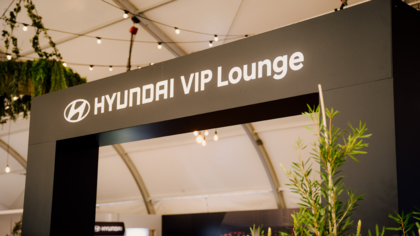 We kindly thank our 2023 family of supporters
Partners and Premier Sponsor