Your first step to exhibiting at Fieldays 2024
Here you'll find our prospectus, reasons to exhibit, important dates for your calendar, a map of the platform and details of updates for 2024, and some handy FAQ's. Learn everything you need to know about exhibiting at Fieldays, the Southern Hemisphere's largest agricultural show.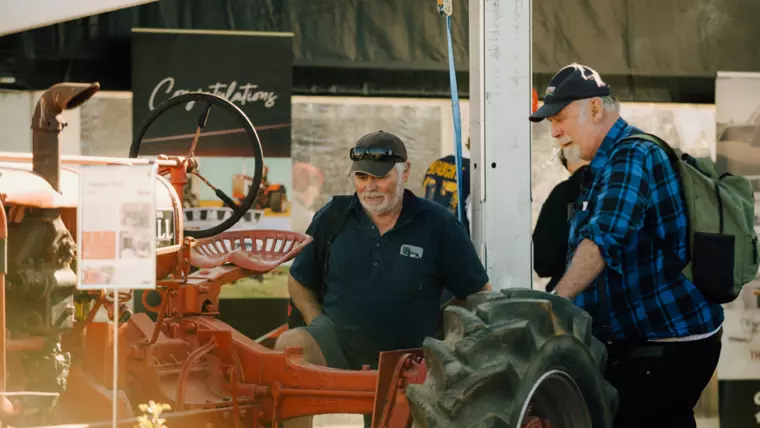 Why Exhibit?
Fieldays is the largest agricultural event in the Southern Hemisphere and has been providing an annual opportunity for exhibitors to showcase their innovations, products and services to a targeted audience for the past 55 years. Fieldays draws over 100,000 visitors and buyers from around New Zealand, Australia and further afield, who are seeking the best deals and first-hand information from the Primary Industry's most reputable suppliers and organisations.

Maximise your market exposure
Make the most of a unique customer-oriented selling environment where consumers are open to new experiences and purchasing opportunities. Don't miss out on the opportunity to reach a large audience at Fieldays in 2024.

" Fieldays is a given for us. It's good value for money and we get good lead generation and customer liaison out of it. Our competitors are there so we need to be there, bigger and better! "
Generate sales, expand leads, and build brand awareness

Make on-the-spot sales

Rapidly expand your database of sales leads for ongoing business post-event

Build brand awareness in new markets

Educate with demonstrations of your products

Speak directly with new and existing customers

Doing business at Fieldays
Fieldays is the ultimate launch platform for cutting-edge technology and innovation, and it's where buyers come to find the largest range of agricultural products in one place. Fieldays caters to a vast B2B and B2C audience comprising of farmers, lifestyle block dwellers, corporates, investors, city folk, families and more. It's where conversations turn into profits, and business relationships are built and maintained. 
" Thanks very much for providing a great platform to launch our brand further across New Zealand. Very happy first timer at Fieldays. "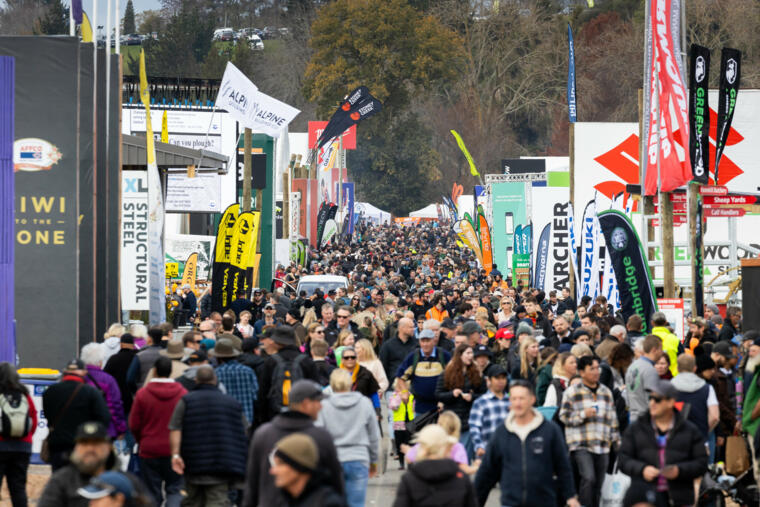 Fieldays once again proves to be the pinnacle platform for engagement and connectedness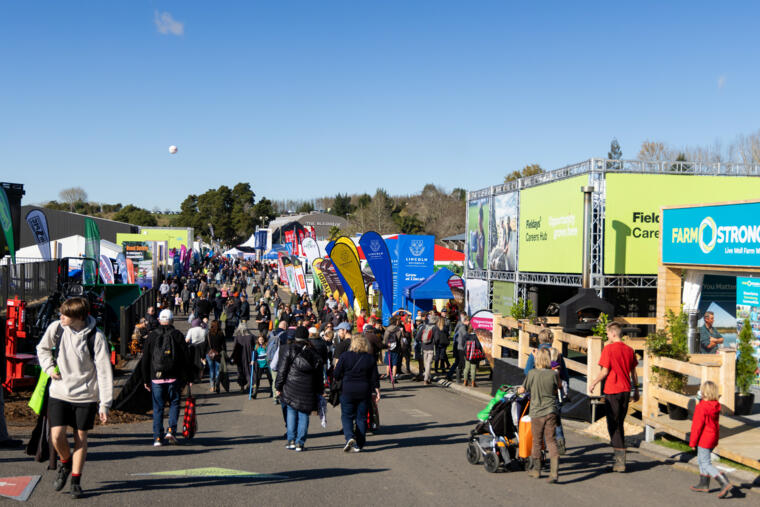 Fieldays 2023 kicks off spectacularly, setting the stage for an unforgettable 4-day event
Fieldays attracts visitors from all over NZ and abroad
Site Application Timeline
As we approach Fieldays, there are plenty of things to keep track of, but don't fret - we're here to help guide you along the way. We'll keep you updated with what you need to know when you need to know it with email reminders - please keep an eye on your inbox!
Premium Reserve Allocations* Conditions apply
9 October 23
General Applications - All event areas except the food courts.
Applications open
Early December 2023
Allocations begin
15 January 2024
Food Vendor Applications
Applications open
15 January 2024
Allocations begin
March 2024
Sublet Applications
Applications open
Early December 2023
Fieldays Innovation Awards Applications
Entries close
24 April 2024
All applications close at the end of May unless sold out prior.