Innovation is in our DNA
Innovation motivates and underpins both operational and aspirational aspects of the event​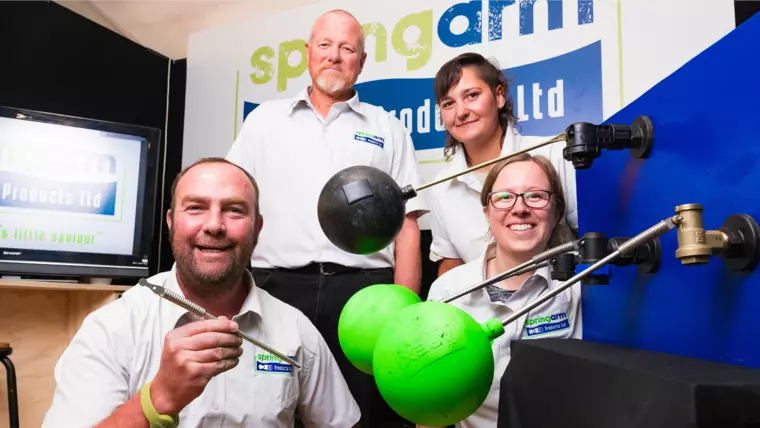 The Innovation Strategy and Innovation programme has relevance to all audience segments – B2B and B2C​
Define a workpath to elevate and establish new and exciting means of growth and delivery for all audience segments​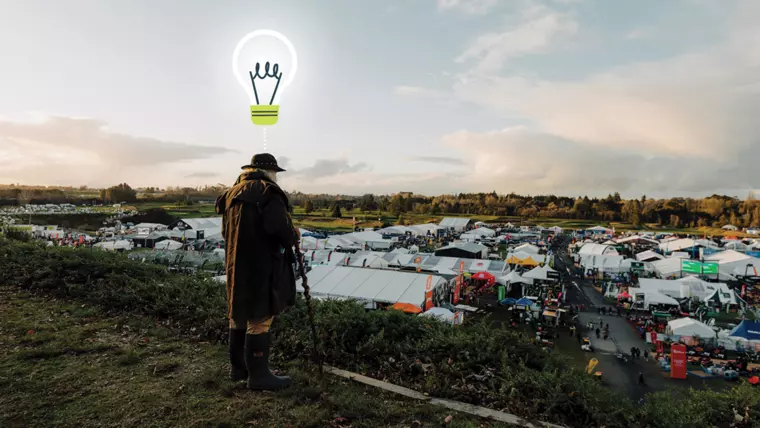 Fieldays Innovation Hub
Site: Located at the intersection of D Street and M Road.
Visit the Fieldays Innovation Hub to see the latest innovators, inventors and developments created with the vision to enhance and transform the New Zealand food and fibre sector. Also follow the Fieldays Innovation Trail on the Fieldays app to explore Innovation Award entries at exhibitor sites.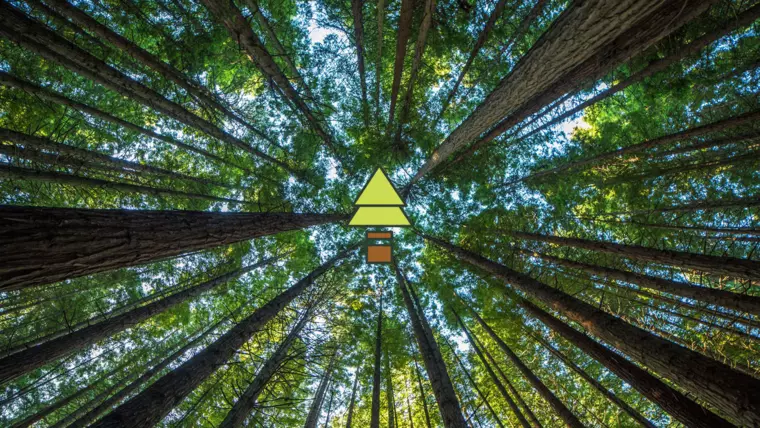 Fieldays Forestry Hub
Site: G80
For the very first time at Fieldays, a large-scale Forestry Hub will showcase the forest and wood processing sector. Under the theme of Wood – our low carbon future the Fieldays Forestry Hub is a sector-wide collaboration with support from Te Uru Rākau – New Zealand Forest Service and Forest Growers Levy Trust.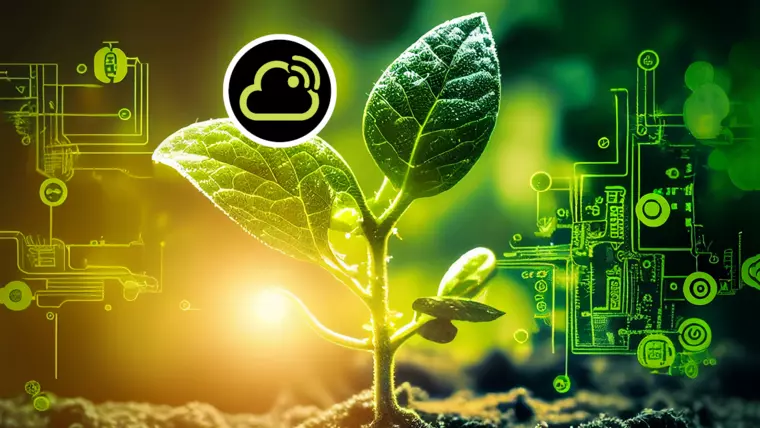 Fieldays Digital Futures
Site: PD50
Digital technology in agriculture is evolving and here is an opportunity to find out what's happening now and into the future. Fieldays Digital Futures is a partnership with AgriTechNZ, the Ministry of Primary Industries and the Ministry of Business Innovation and Employment to create conversation and engage with farmers about rural data, and digital adoption. It's a chance for visitors to talk first-hand to key players in the data landscape, discuss the way forward, and identify where they are on their digital journey.