Fieldays Smart Band
Tap your Smart Band to connect with your favourite exhibitors faster, enter competitions and store all your important Fieldays info in one easy place to access any time.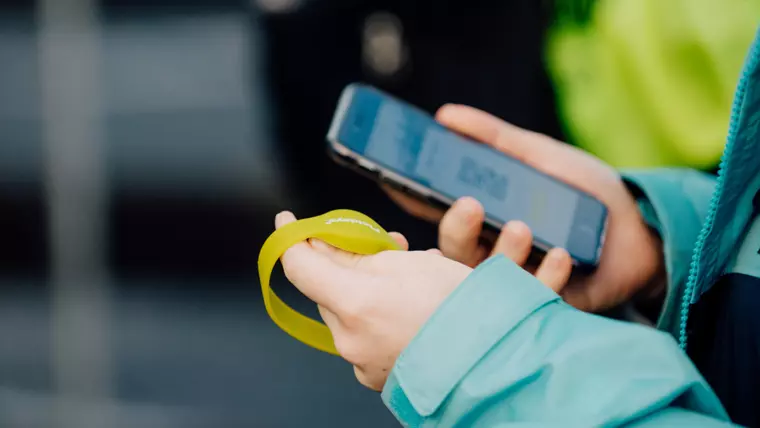 Be in to win a share of $50,000+ worth of prizes!
And we have loads of other prizes to giveaway. All with the tap of your Fieldays Smart Band!
Click the link below to read the terms and conditions of competitions and giveaways.
Follow these steps for your chance to WIN a new Isuzu D-Max: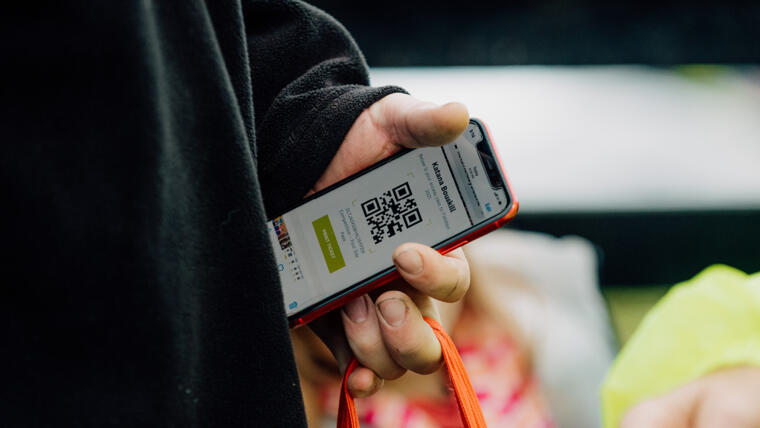 Link your tickets to the Fieldays App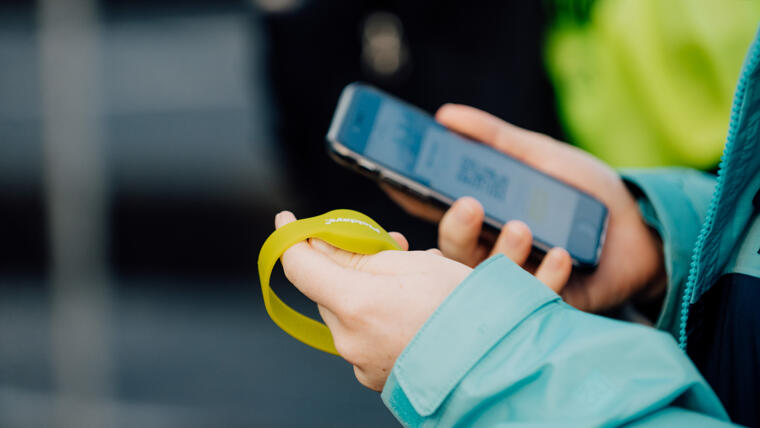 On arrival follow these steps to activate your Smart Band:
Be ready with your Fieldays Ticket linked on the Fieldays App.
While in the queue grab a Smart Band
Your Fieldays Ticket and Smart Band will be scanned on arrival which links them.

That's it! You're ready to tap with exhibitors.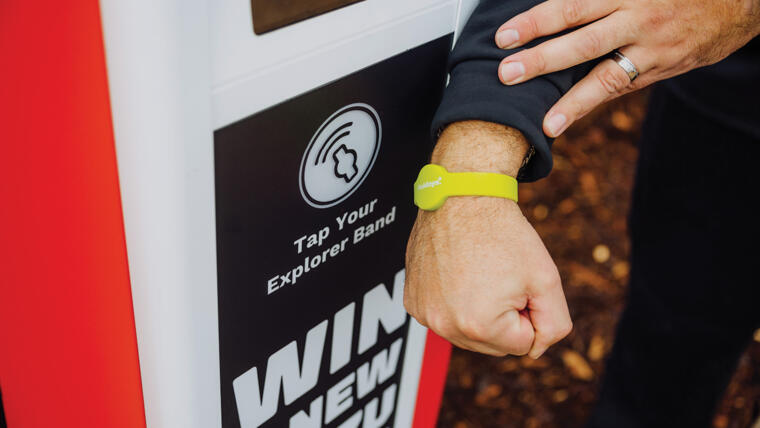 Tap your Fieldays Smart Band at the ISUZU Utes site - W8.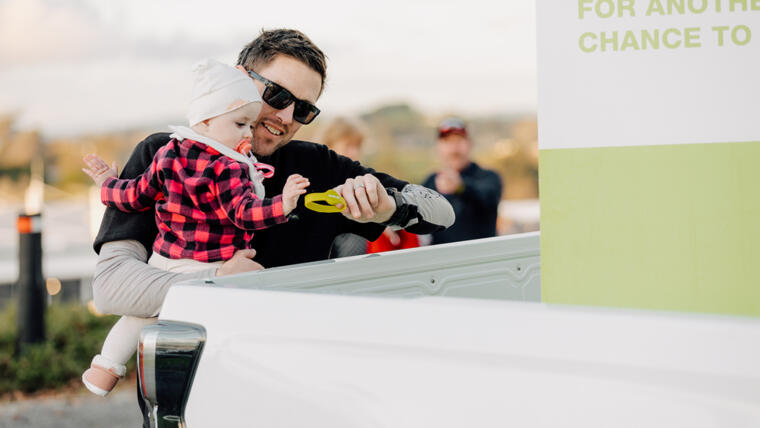 Return your Smart Band as you exit
Place in the back of the Isuzu D-Max Ute as you exit.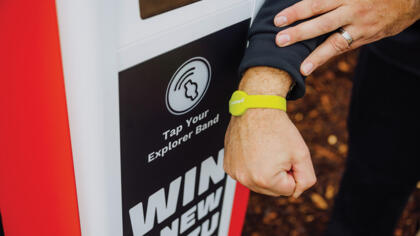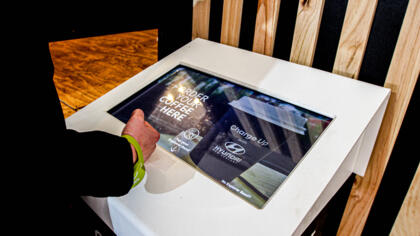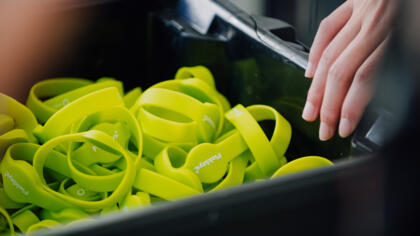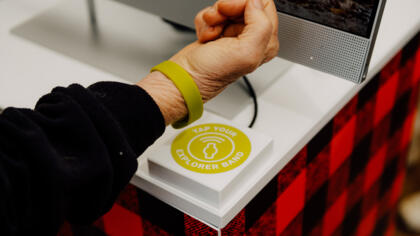 FAQs
RFID stands for Radio Frequency Identification. We use it at Fieldays in the form of a tag inside your Fieldays Smart Wristband. RFID is used to identify, transfer and track information between a tag and a directly interactive device.
If your Smart Band is stolen (very unlikely) or gets lost (also very unlikely) you can get a replacement. There is no risk your data can be accessed by anyone who finds the Smart band as nothing is stored on the band, only in our encrypted database so your private information is completely safe.
At Fieldays, inside your Smart Band and there is a tag. A unique identification number is stored electronically inside this small tag. There is also a transmitter and receiver connected to the tag. The exhibitor devices send an encrypted radio signal to identify the tag. When the tag receives the signal, it replies with its unique identification number, so the device and system know which wristband is being scanned!
Yes! Only your supplied information is passed on to the exhibitors that you chose to connect with when you interact with them. We only pass forward your information with explicit permission from you. We adhere to a strict Privacy Policy and the New Zealand Data Privacy Act 1993. Your information is safely hosted on an encrypted server with our partner; Satellite. Satellite are a longstanding, experienced and trustworthy New Zealand company that has world class data security services. If you wish to learn more about other projects they have provided, please take a look here satellite.co.nz/events.
We do everything we can to lessen our environmental footprint at the Fieldays. We have chosen to have silicone Smart Bands so that we can re-use them (we sterilise them, don't worry!).