Fieldays No.8 Wire National Art Award
Fieldays No.8 Wire National Art Award
The annual Fieldays No.8 Wire National Art Award is a renowned competition challenging artists from across New Zealand to transform the iconic agricultural product, No.8 wire, into inspiring art.
The sixteen finalist's and winning works are available to view and purchase in a month-long exhibition at Hamilton's ArtsPost Galleries & Shop, which opened on Friday 26 May. For more information, go to www.waikatomuseum.co.nz/no8wire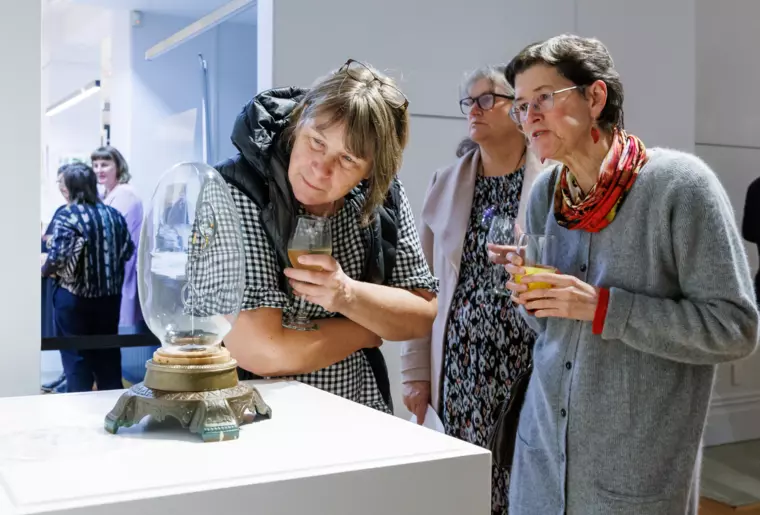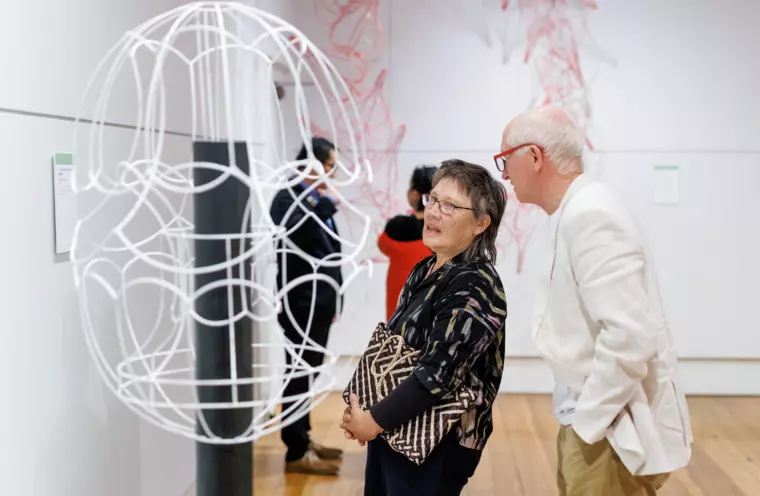 Each year entrants are invited to utilise agricultural-based materials and No.8 wire to create sculptural artworks and compete for a prize pool worth nearly $10,000.
Entries closed on the 14 April 2023, and winners have been announced.
2023 Winners
First prize: Ricks Terstappen, Connectivity
Second prize: Gina Ferguson, Cluster Buster Bath Bomb
Third prize: Jeff Thomson and Bev Goodwin, Cyclonic
Chair's Choice: Heather Olesen, In Case of Emergency...Break Glass
1st Prize
Guest judge, sculptor Hannah Kidd with Ricks Terstappen's "Connectivity".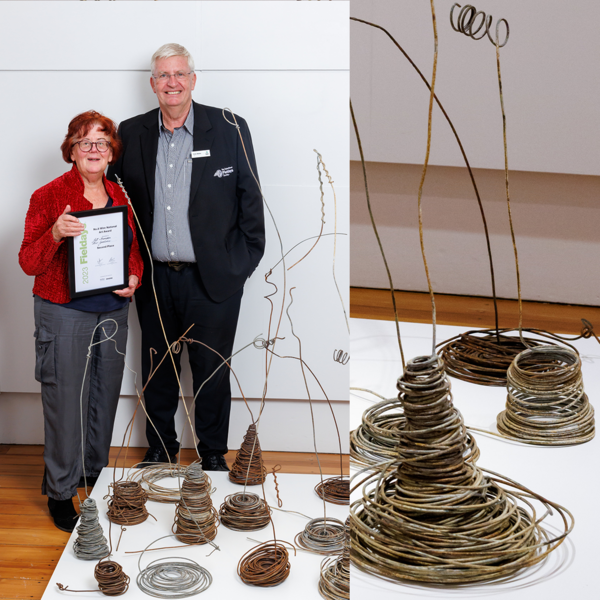 2nd Prize
Bev Goodwin ("Cyclonic"), with NZ National Fieldays Society CEO Peter Nation.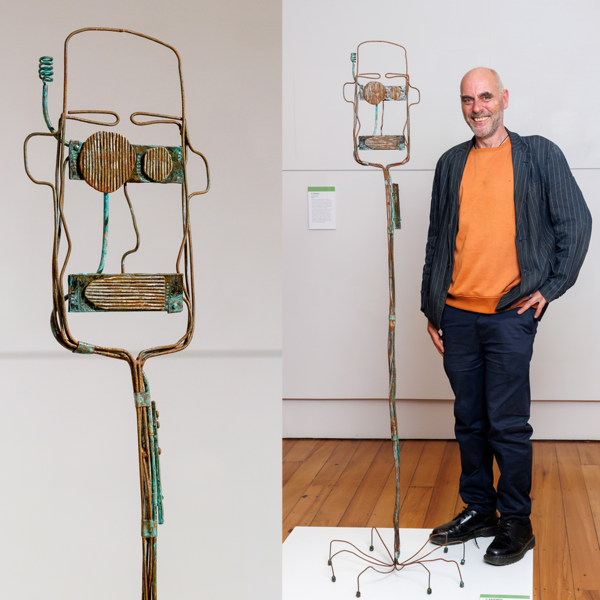 3rd Prize
John McKenzie with "641E9372"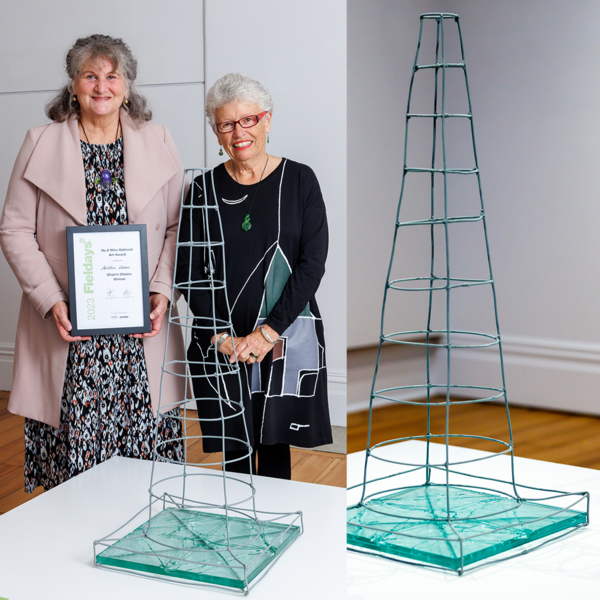 Chair's Choice Award
New Zealand National Fieldays Society Chair Jenni Vernon selected "In Case of Emergency...Break Glass" by Heather Olesen.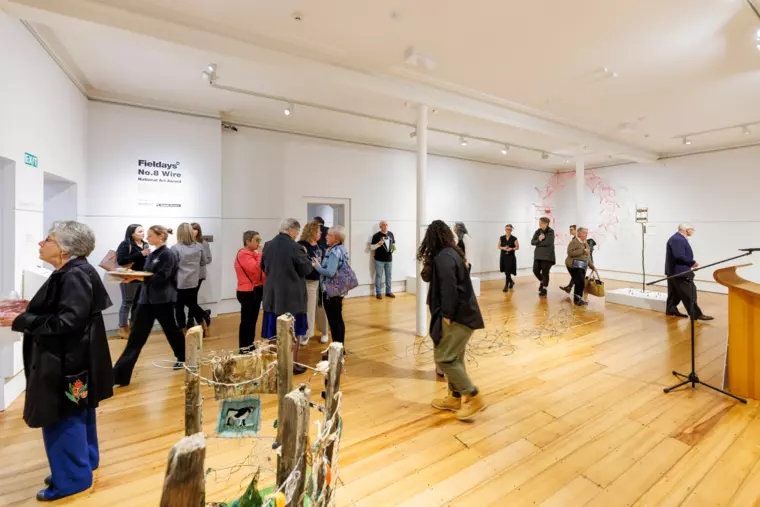 2023 Prizes
First prize: $7,000
Second prize: $1,000
Third prize: $500
Chair's choice: $100 ArtsPost voucher
People's choice: $100 ArtsPost voucher