Fieldays Digital Futures
PD50, Main Pavilion
Digital technology in agriculture is evolving and here is an opportunity to find out what's happening now and into the future.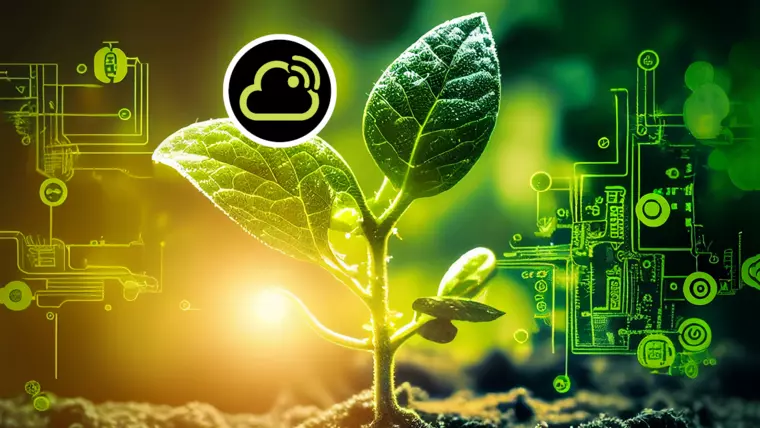 Interested in exhibiting in Fieldays Digital Futures in 2024?
We're pleased to confirm that AgriTech NZ and Fieldays will be hosting the third Fieldays Digital Futures in the Pavilion in 2024.
For more information about participating in the Hub, please email hubs@fieldays.co.nz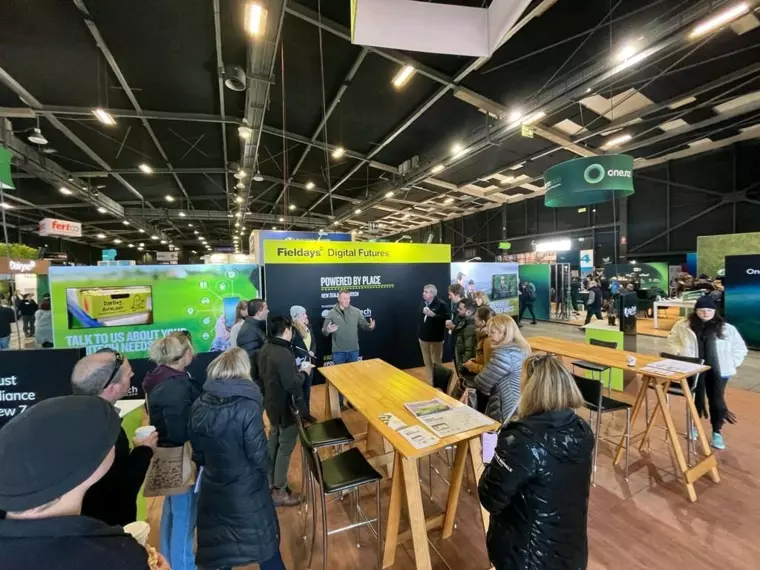 Fieldays Digital Futures is a partnership with AgriTechNZ, the Ministry of Primary Industries and the Ministry of Business Innovation and Employment to create conversation and engage with farmers about rural data, and digital adoption. It's a chance for visitors to talk first-hand to key players in the data landscape, discuss the way forward, and identify where they are on their digital journey. Full details of the exhibitors can be found on the Fieldays App.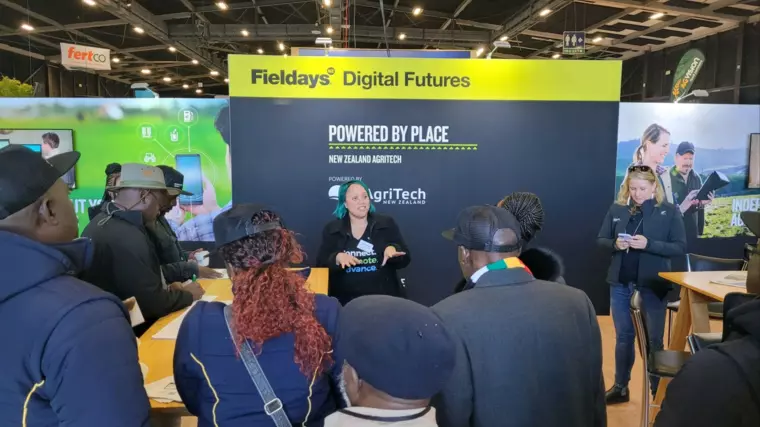 The Fieldays Digital Futures partners' aim is to better understand the motivations, pressures and barriers faced by farmers and growers in adopting new tools. Strengthening this ecosystem and improving levels of data interoperability benefits the environment, the economy, and the people that work in it.
Located in a prime spot within the Fieldays Pavilion, Fieldays Digital Futures welcomes farmers, growers, technology innovators, researchers, investors, government agencies and anyone with an interest in unleashing the potential of digital agriculture - to stop by for a conversation.
We kindly thank our family of supporters