Competitions & Demonstrations
Fieldays Competitions & Demonstrations
Fieldays has always been the home of extreme and unique agriculture competitions and demonstrations, 2023 has been no exception. Skill, precision, speed, intensity, and endurance...Fieldays has it all!!!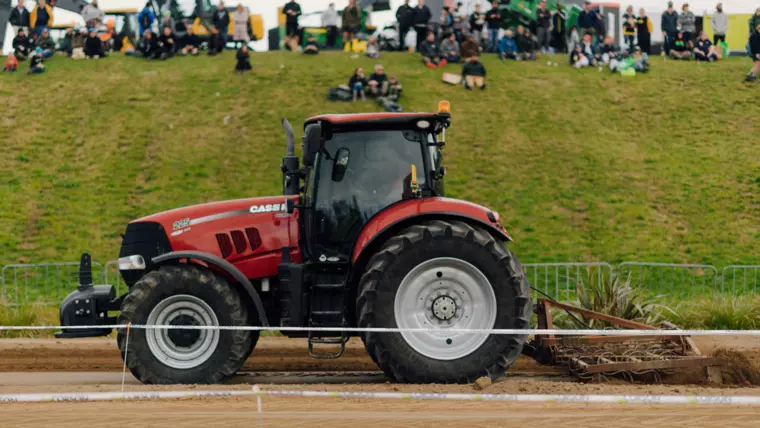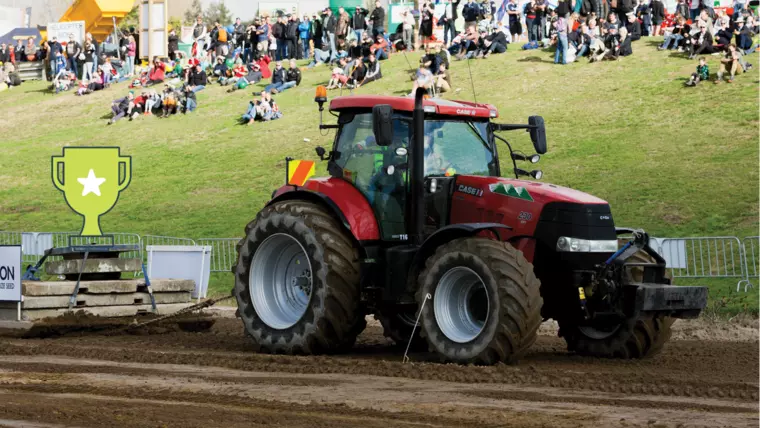 Fieldays Tractor Pull
Located at the Tractor Pull area, River end M Road
Nothing captures the attention quite like the clouds of black smoke and the dirt flying in the Tractor Pull area. Head riverside to watch the petrol heads of the farming world battle it out in the Fieldays Tractor Pull competition.
Categories include; Weight adjusted, Weight transfer, Modified tractors and Pre 85s. Proudly sponsored by Case IH and Corson Maize.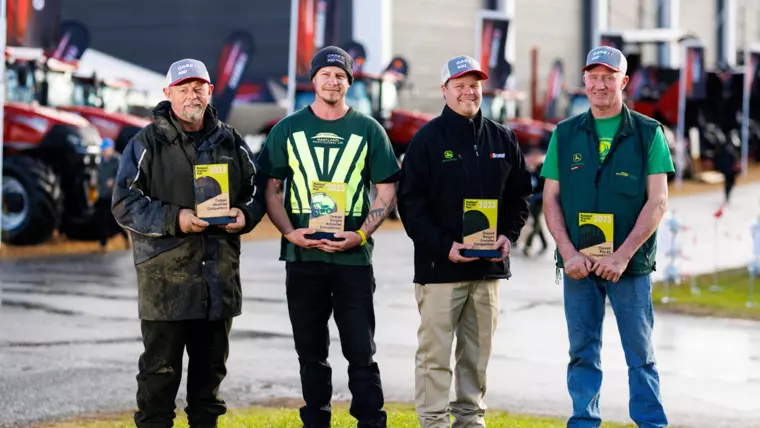 Tractor Pull winners
Thank you to everyone who took part in this year's Fieldays Tractor Pull, and to the spectators, some of who return every year, for cheering them on.
Congratulations to the winners!
Weight Transfer Class: 0-7 tonne – TOM MOORHOUSE
Weight Transfer Class: 7-8.5 tonne – SHAWN LUXTON
Weight Transfer Class: 8.5-10 tonne – KALBIR SINGH
Weight Transfer Class: 10-12 tonne – DARYN BENNETT
Weight Transfer Class: 12-15 tonne – DYLAN USSHER
Weight Transfer Class: OVERALL, WINNER – SHAWN LUXTON
Modifieds: Diesel / First Place - MIKE REYMER
Modifieds: Petrol / First Place – WALLY SINTON
Modifieds: OVERALL, WINNER – WALLY SINTON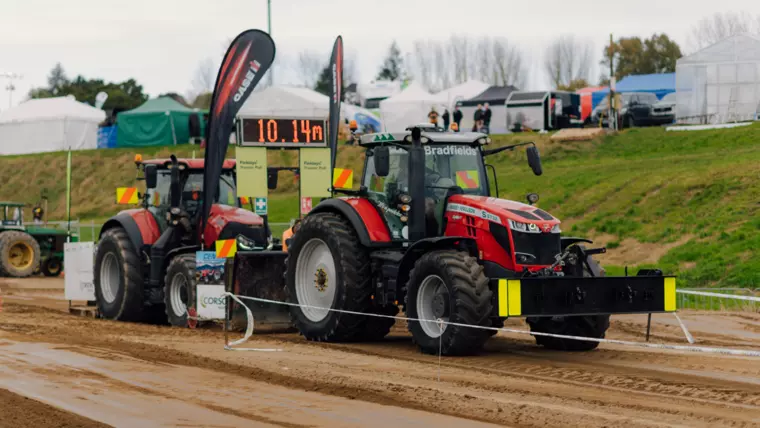 Pre-85 Class: 0-6 tonne - TIM RIDDELL
Pre-85 Class: 6-9 tonne – KEVIN MOUNSEY
Pre-85 Class: OVERALL, WINNER – KEVIN MOUNSEY
First Time Entrant Award - DAVID ILLINGWORTH & DANA LILE
Brett Sportsmanship Award - KANE NEPE
Weight Adjusted Class: 3rd Place – DANA LILE
Weight Adjusted Class: 2nd Place – SHAWN LUXTON
Weight Adjusted Class: 1st Place – DAVID ILLINGWORTH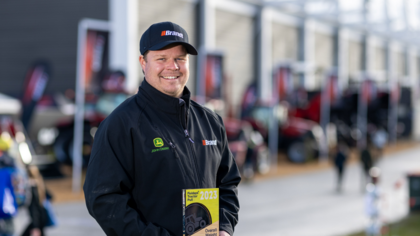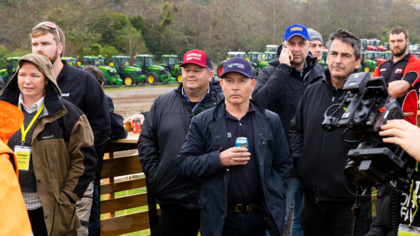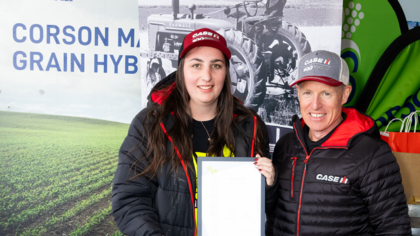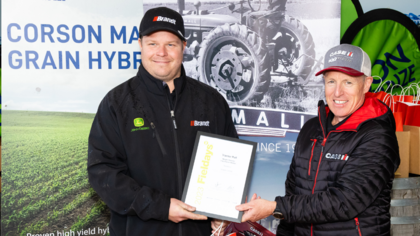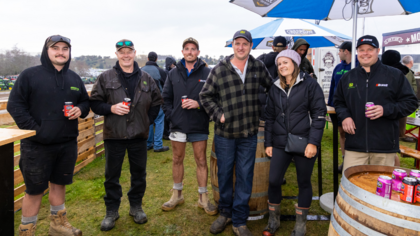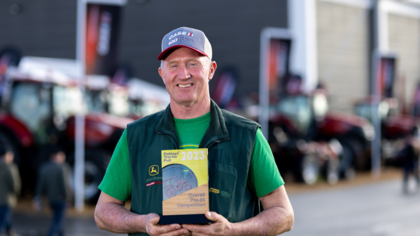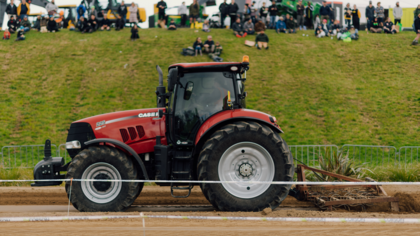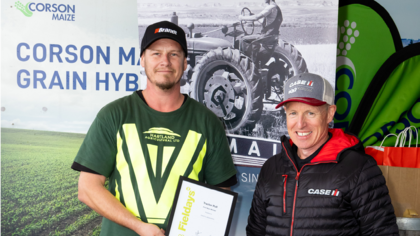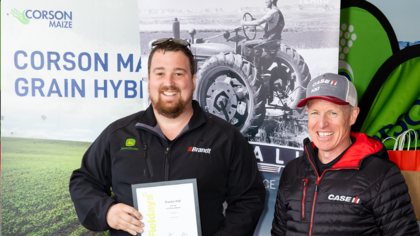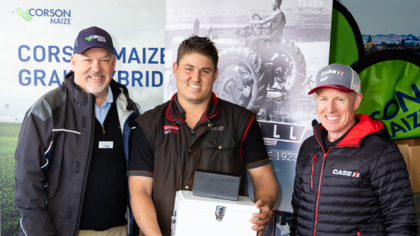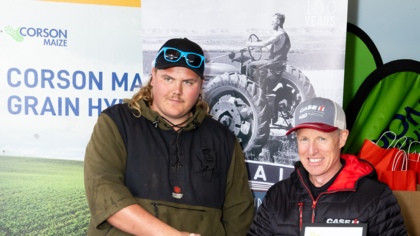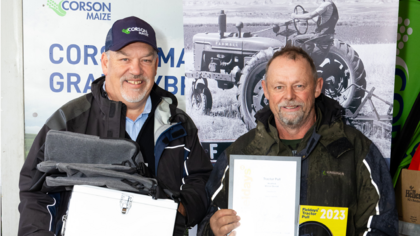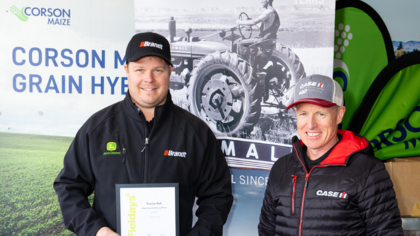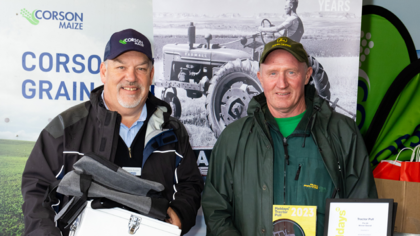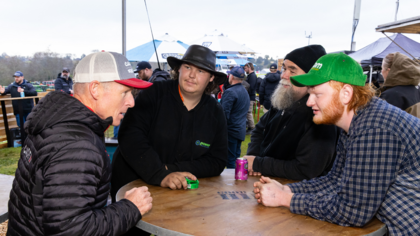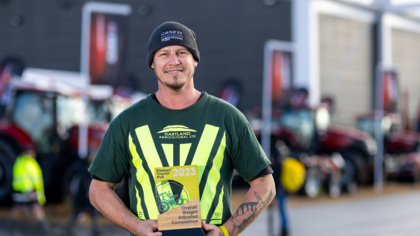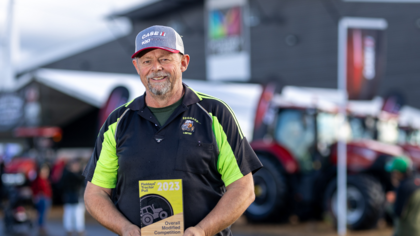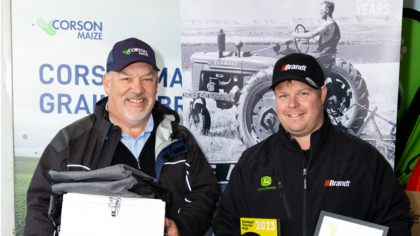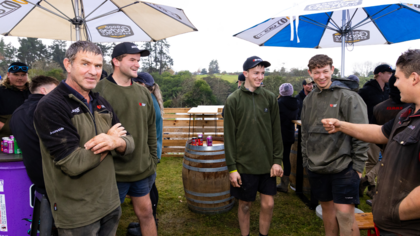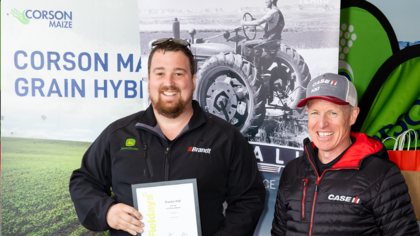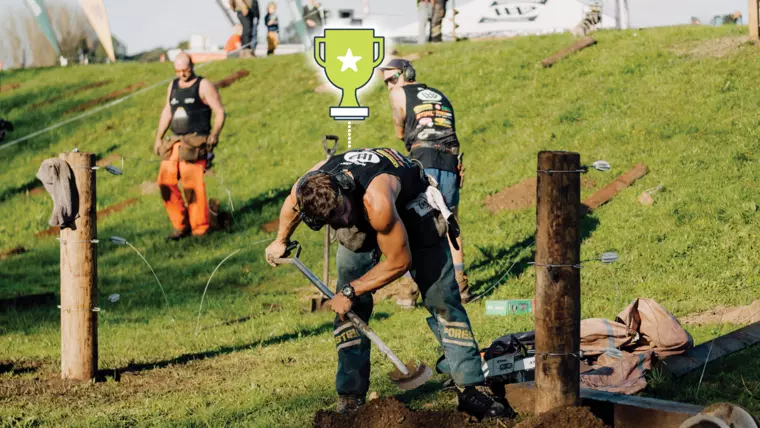 Fieldays Fencing Competitions
Located on A street, at the top of the Rural Living Precinct.
Fieldays Fencing, brought to you by New Zealand Fencing Competitions (NZFC) is an iconic Fieldays competition and showcase of fencing brilliance. Don't miss out on your chance to see some of the country's top fencers partake in a masterclass of speed, skill and precision.

Learn about this year's winners
Fieldays Fencing Competitions
Tony Bouskill has taken out the Fieldays Fencing Competitions Golden Pliers® Singles Championship by WIREMARK for the 5th year in a row, saying the secret to his success is to remain calm, and his ability to focus only on the task at hand during the competition.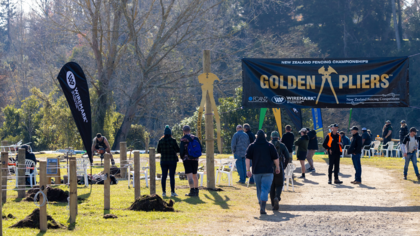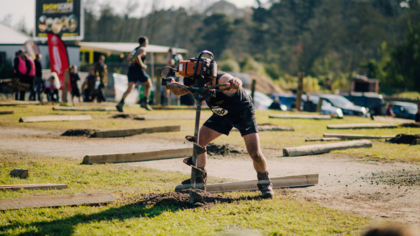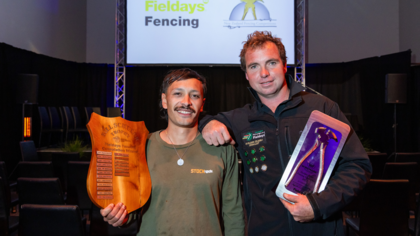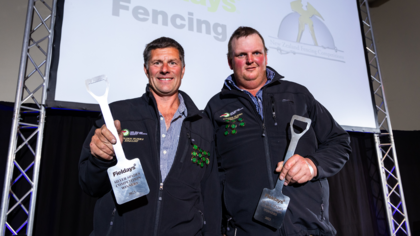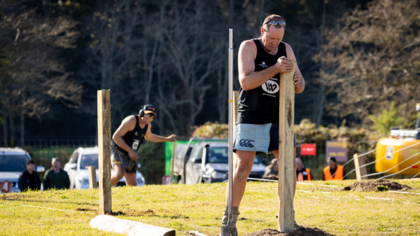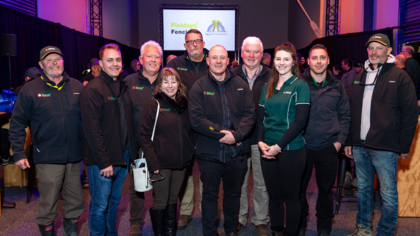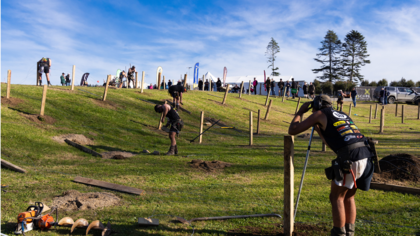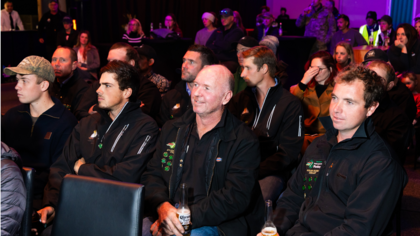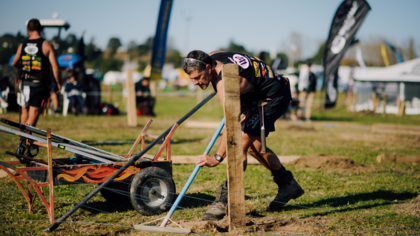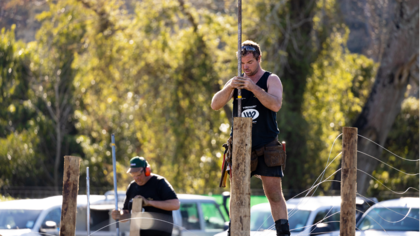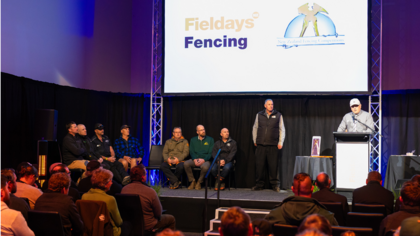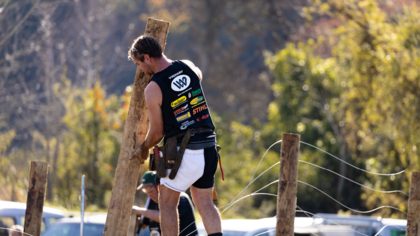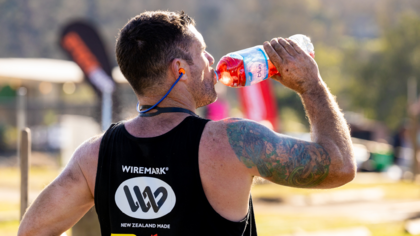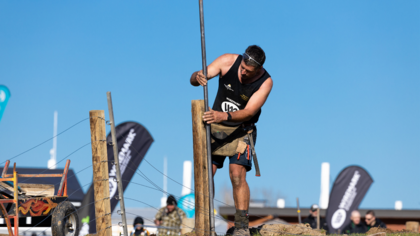 Fieldays Excavator Competitions and Demonstrations
Located on H Street
A Fieldays favourite showcasing pure skill and precision. Come and watch these enormous machines being driven and manoeuvring like you have never seen before in an exciting not to be missed competition. Each competition has 10 activities the drivers need to try and complete in 30 mins. In 2023 the excavators even had to complete a painting!
There is also a Mini Dig activity for kids, and the 'Have a Go' challenge for adults.